Team
We operate simultaneously on two continents, two time zones providing immediate and direct contact with our clients.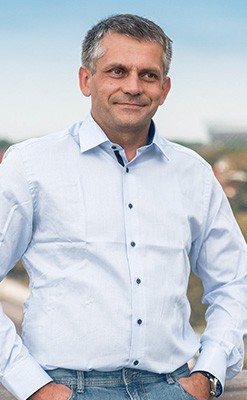 Michal Naglowski
Expert in finance, banking and consulting projects.
Nearly twenty years of experience in top international consulting companies and global bank. Michal managed big teams and is responsible for international projects covering Asia, Europe and Middle East. Graduated Kozniski University in Warsaw. Long distance triathlete (Numerous Ironman races completed in four continents), a triathlon coach, skydiver and motorbike rider.
Katarzyna Naglowska – Kalisiak
Over twenty years' experience in multiple marketing projects for international and local brands, covering consulting and negotiations.
Graduated the Warsaw School of Economics (the oldest university of economics in Poland) in Management and Marketing. She is passionate about people and travels. Stress resistant optimist. She believes in power of recommendation and networking.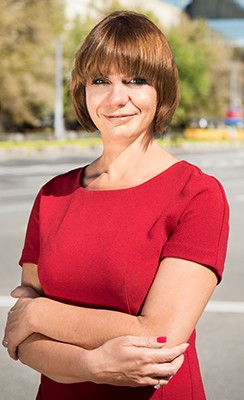 Contact

Singapore branch
SINGA-POL PTE. LTD.
12 MARINA VIEW #23-01
ASIA SQUARE TOWER 2
SINGAPORE 018961
TEL. +65 8468 3454
MICHAL@SINGAPOL.SG
WWW.SINGAPOL.SG
See on the map
Please contact our Asia Pacific regional office in Singapore.
Contact

Warsaw branch
SINGA-POL SP. Z O.O.
UL. ŻELAZNA 59/1402
00-848 WARSAW
POLAND
TEL. +48 504 178 412
KATARZYNA@SINGAPOL.PL
WWW.SINGAPOL.PL
See on the map
Please contact our European regional office in Warsaw.